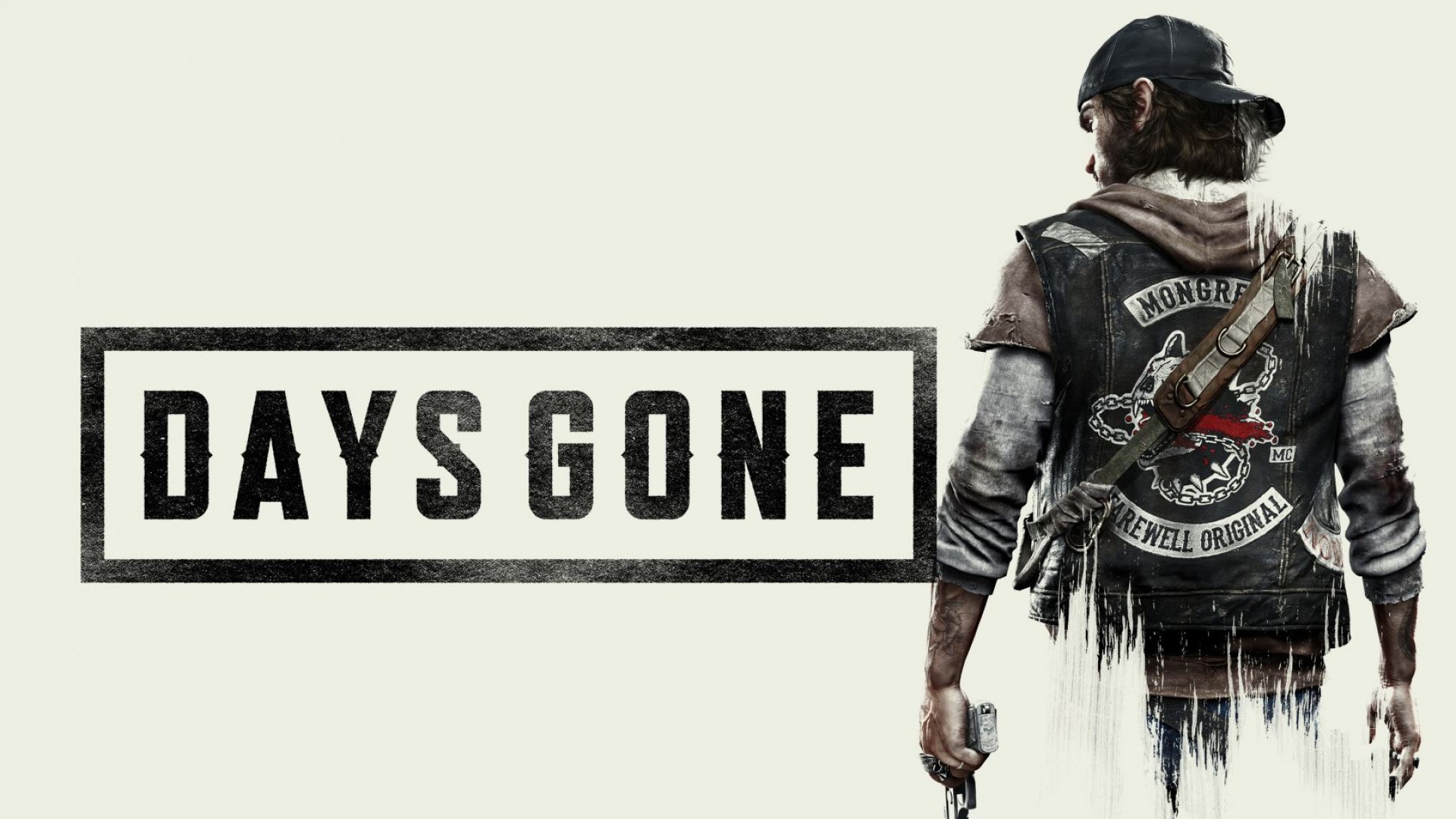 PlayStation 4 exclusive Days Gone, which debuted  back in E3 2016 is getting pushed out a year.
According to USGamer, the open world Bikers versus Zombies wont release until 2019.
According to the game's official page on the US PlayStation site, "Days Gone is an open-world action-adventure game set two years after a devastating global pandemic. Play as Deacon St. John, a bounty hunter facing a brutal struggle for survival, searching for a reason to live."
Days Gone is being developed by Bend Studio and published by Sony.
[Source: USGamer]