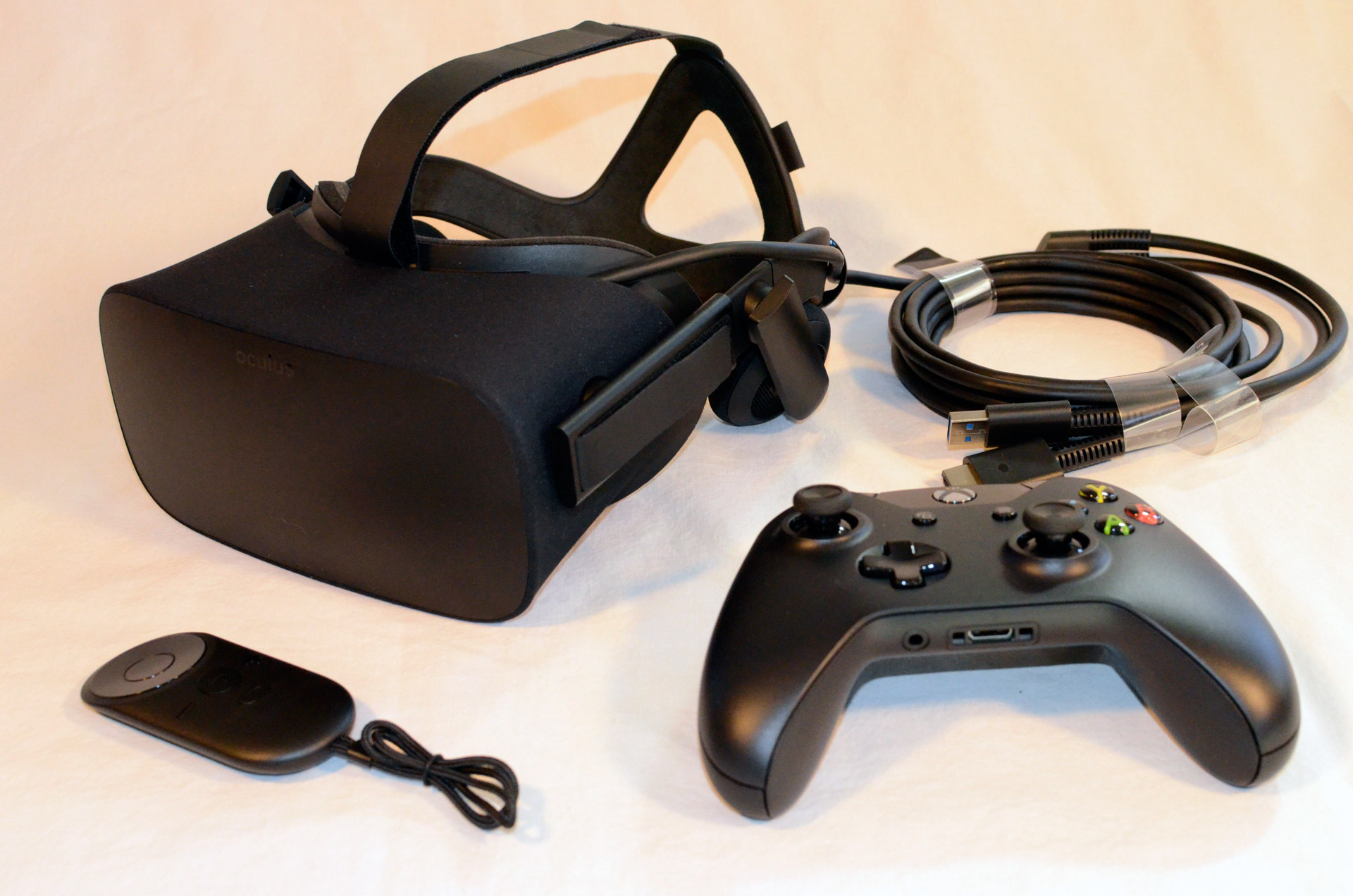 Yesterday, Oculus Rift owners found that their expensive VR headsets were turned into doorstops, for what appears to be an administrative oversight.
The root cause of the issue was apparently the failure to renew a security certificate. Users who attempted to use their Rifts encountered the following error message.
Users waited all day apparently and became frustrated at the lack of information coming from Oculus until they put out the following on Twitter.
It appears that Oculus got everything working as of Thursday morning March 8.
[Source: BBC]