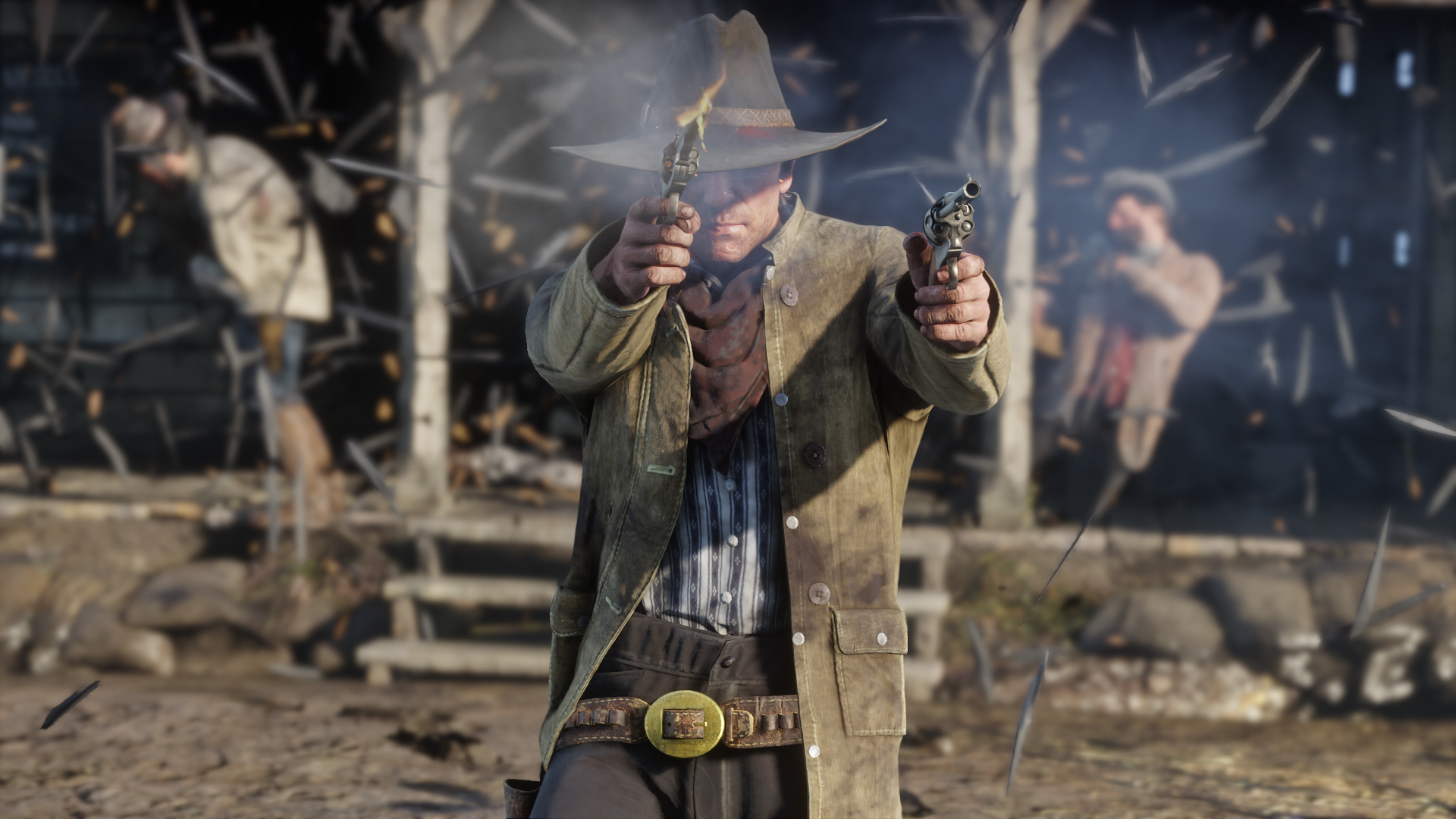 In ten short months, gamers will be able to get their hands on Rockstar's highly antipacited western, according to a an announcement from the developer.
Dear All,
 
We are excited to announce that Red Dead Redemption 2 will be released on October 26th 2018. We apologize to everyone disappointed by this delay. While we had hoped to have the game out sooner, we require a little extra time for polish.
 
We sincerely thank you for your patience and hope that when you get to play the game, you will agree the wait will have been worth it. In the meantime, please check out these screenshots from the game. We look forward to sharing a lot more information with you in the coming weeks.
 
With thanks,
Rockstar Games
Rockstar was also kind enough to include some new screenshots, to hold us over.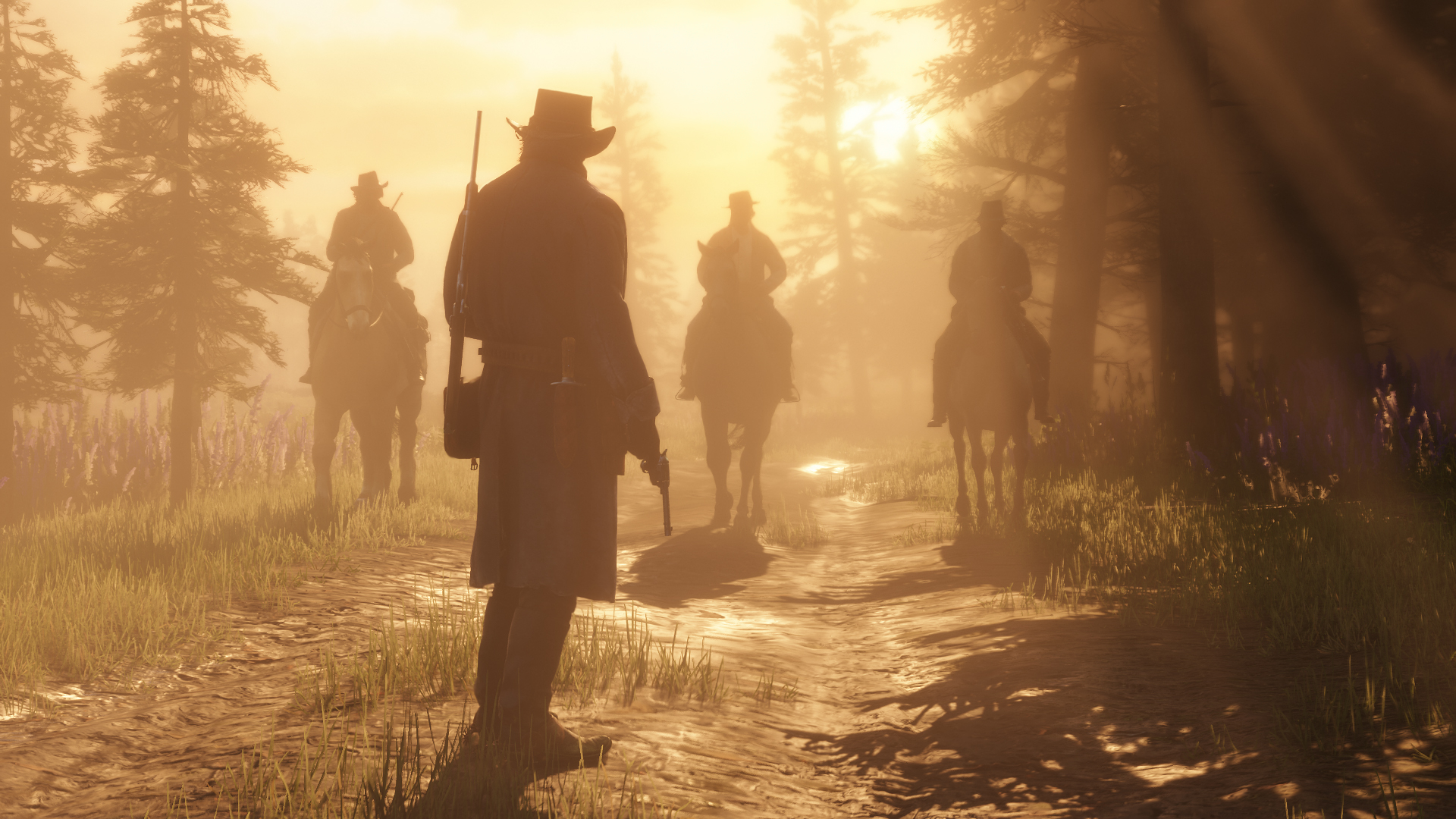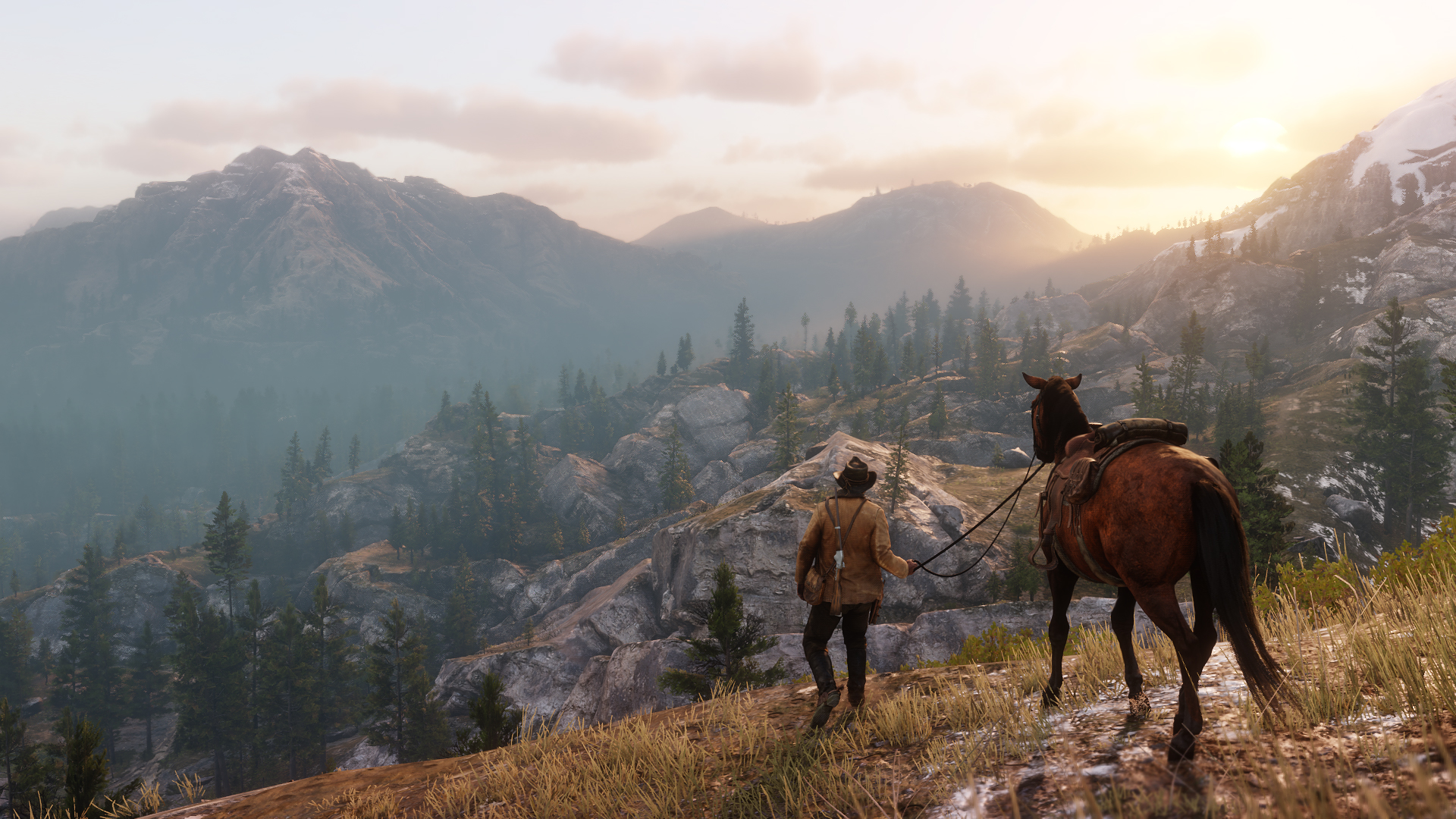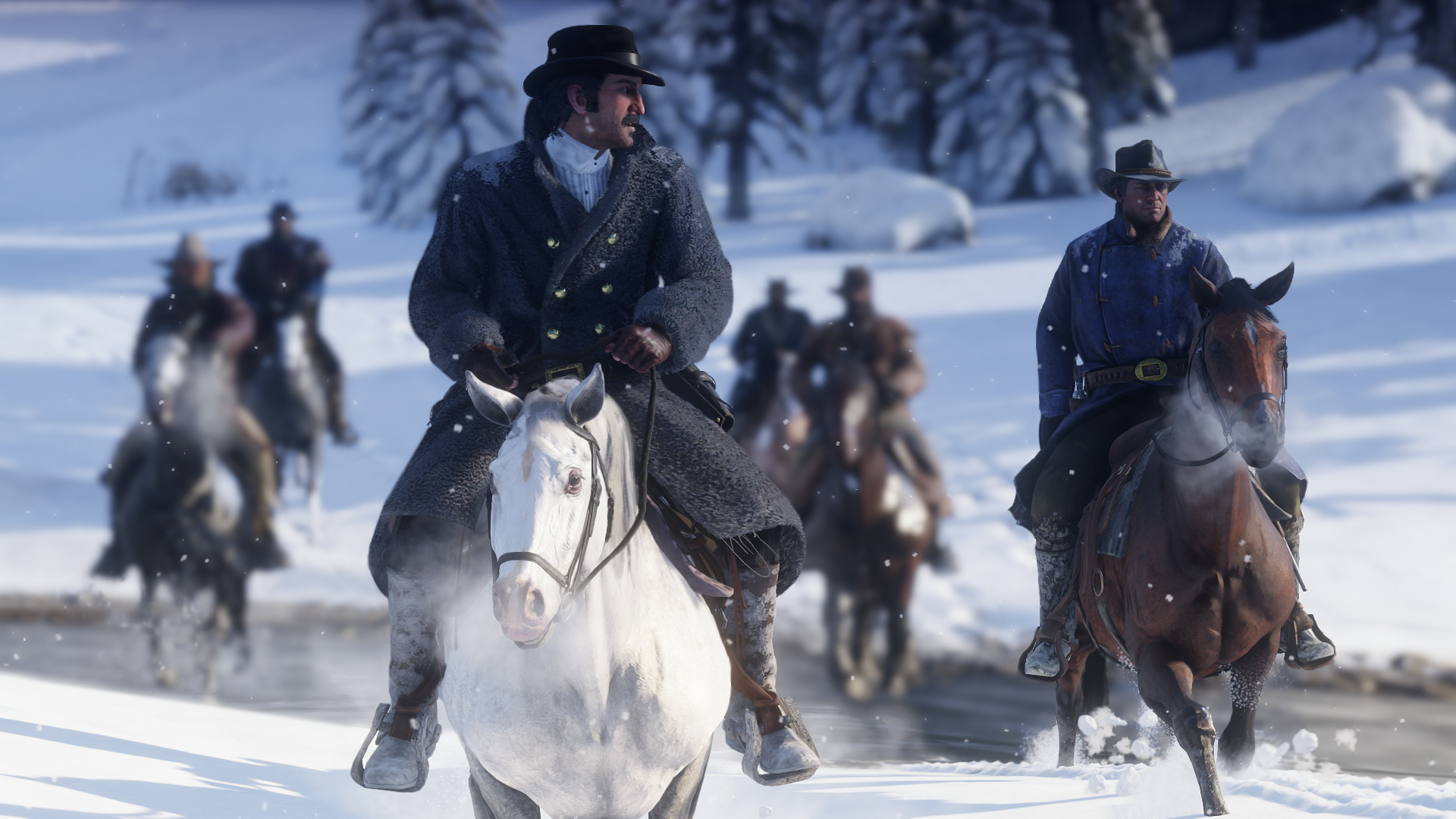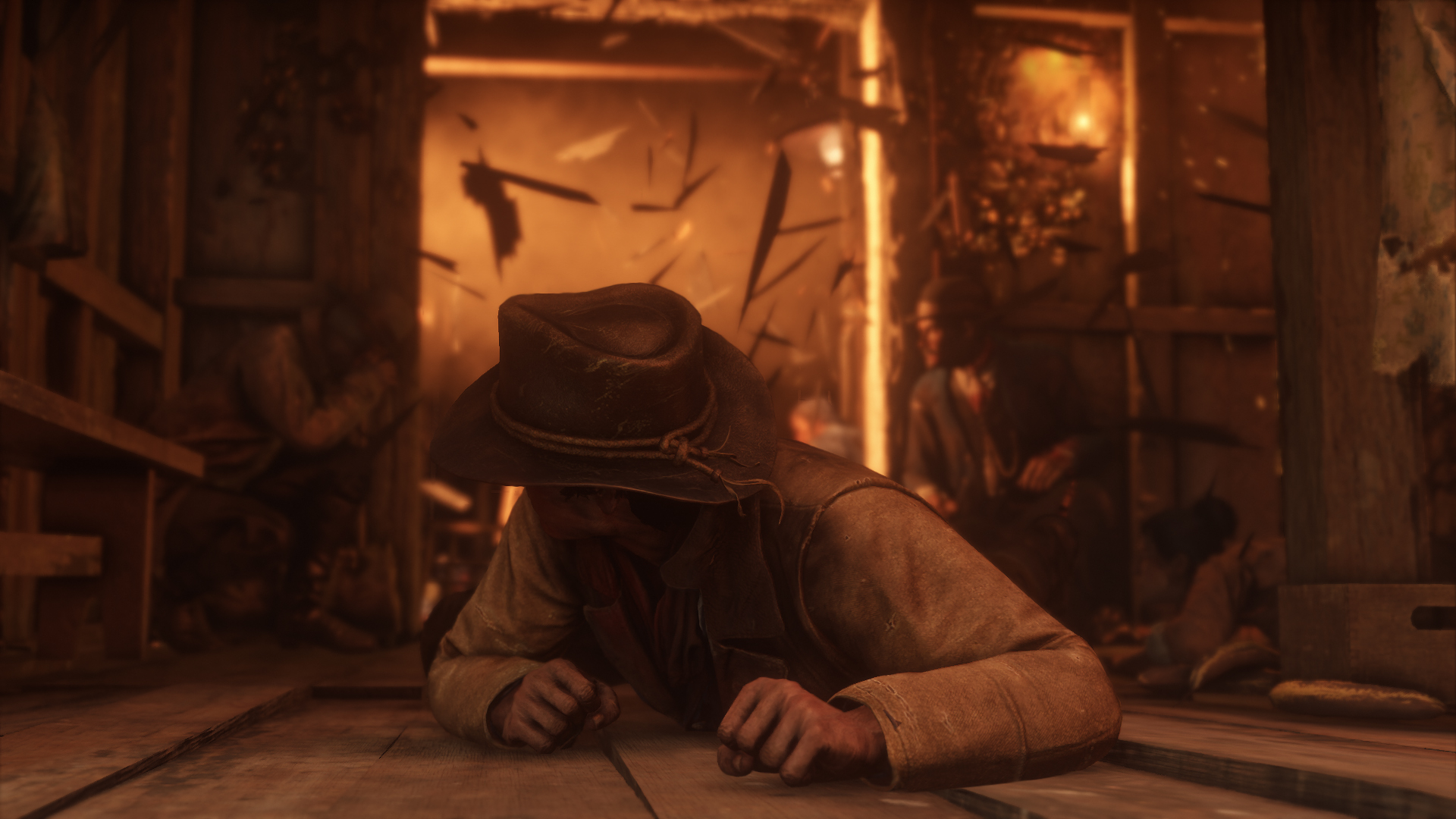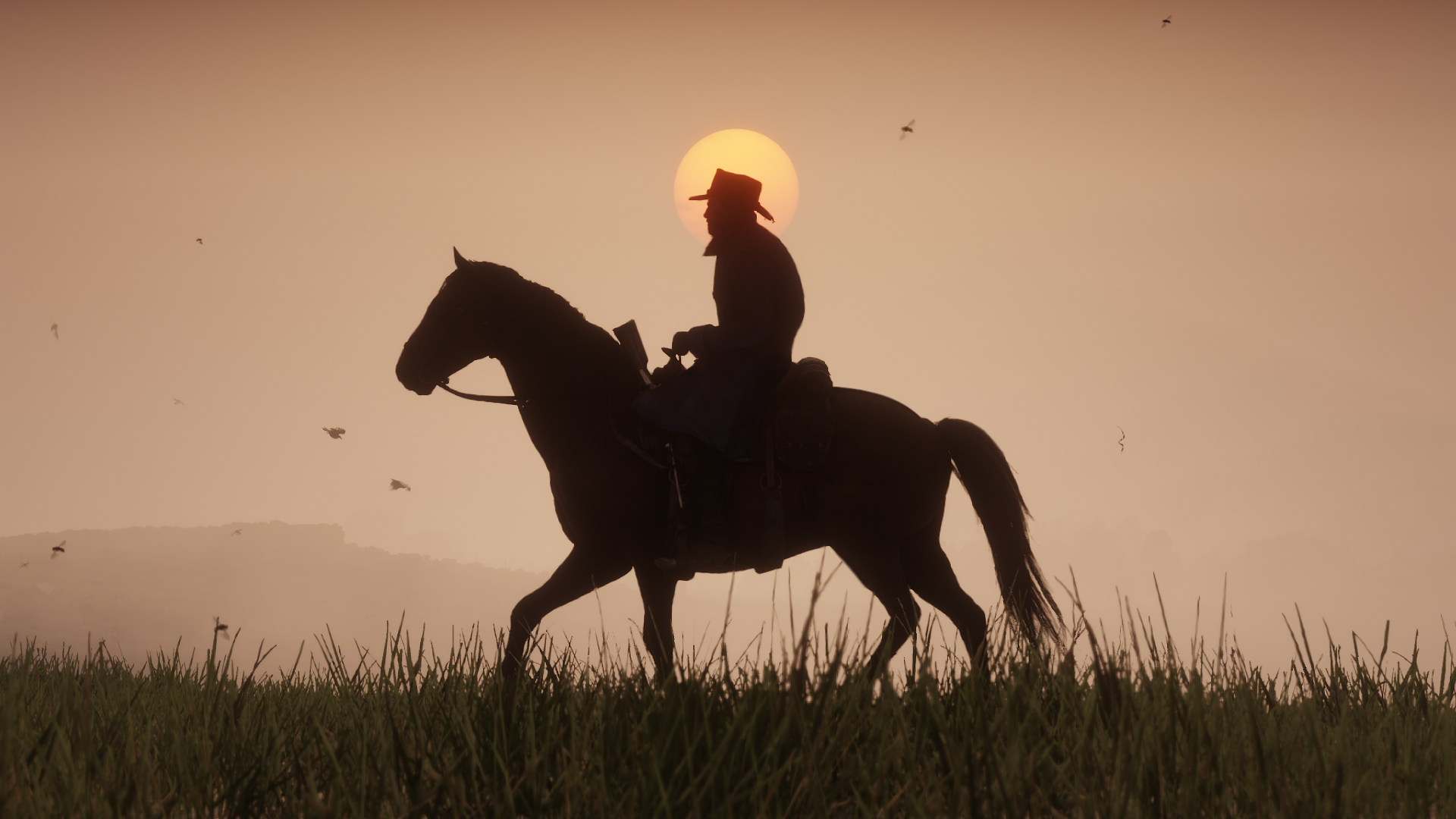 [Source: Rockstar)