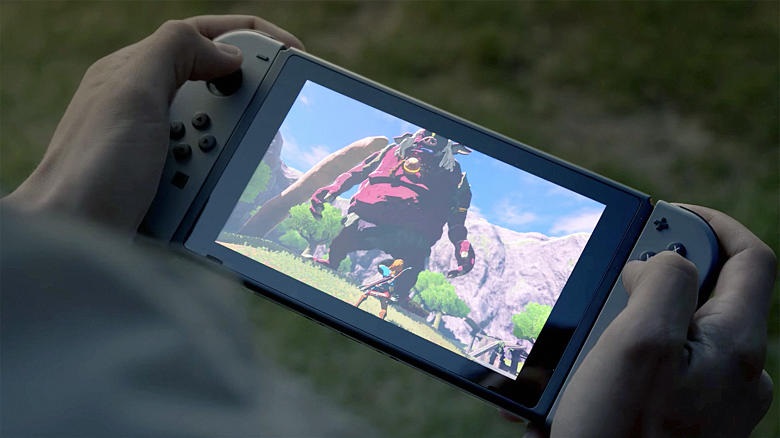 Dean Takahashi of VentureBeat.com is reporting that the Nintendo Switch will be less powerful than the 3-year-old PlayStation 4, which is kind of a bummer, but not all that surprising.
According to Takahashi's sources, who wish to remain anonymous, for obvious reasons:
Two sources (who asked to keep their names out of this story) confirmed to GamesBeat that the Switch uses Nvidia's last-generation Maxwell graphics-processing architecture. Nvidia introduced its new Pascal architecture earlier this year, but that technology is not ready for the Tegra chip going into the Switch. The custom Maxwell Tegra (which uses a 20nm process as opposed to the more efficient 16nm process of the Pascal) in the machine is still powerful enough to play Nintendo-style games that rely on quality art over horsepower, but don't expect Switch software to match the graphical fidelity of the highest-end PS4 games.
This may disappoint some people, but it's not at all that surprising given Nintendo's track record. Nintendo has not released a console with groundbreaking technical specs in a long time. Their last two consoles (Wii and Wii U) were innovative, but not powerhouses.
However, why use a the older Maxwell Tegra when there's Pascal? According to Takahashi's sources, it was all about getting something out to replace the disappointing Wii U as quickly as possible and to beat the competition to the punch.
In the end, one can't judge this thing until we get our hands on it. This also gives Nintendo the opportunity to release a more powerful Switch "Pro" in two years with a Maxwell Pascal under the hood.