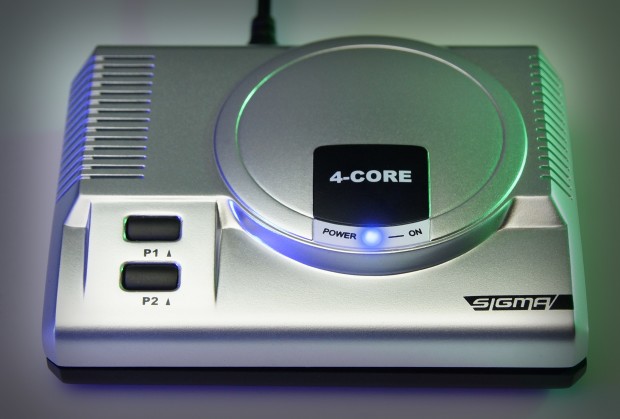 Had no luck obtaining that elusive Mini NES? Not interested in paying a scalper upwards of $200 for a $60 toy? Well then, the RetroEngine Sigma is for you, provided you back this project on Idiegogo and this device ever comes out.
If the RetroEngine Sigma does come out, then it going to be able to do a lot more than play just thirty NES classics. The makers promise that it will emulate over 28 different classic consoles, including the Game Boy, Dreamcast, N64, and more. See below…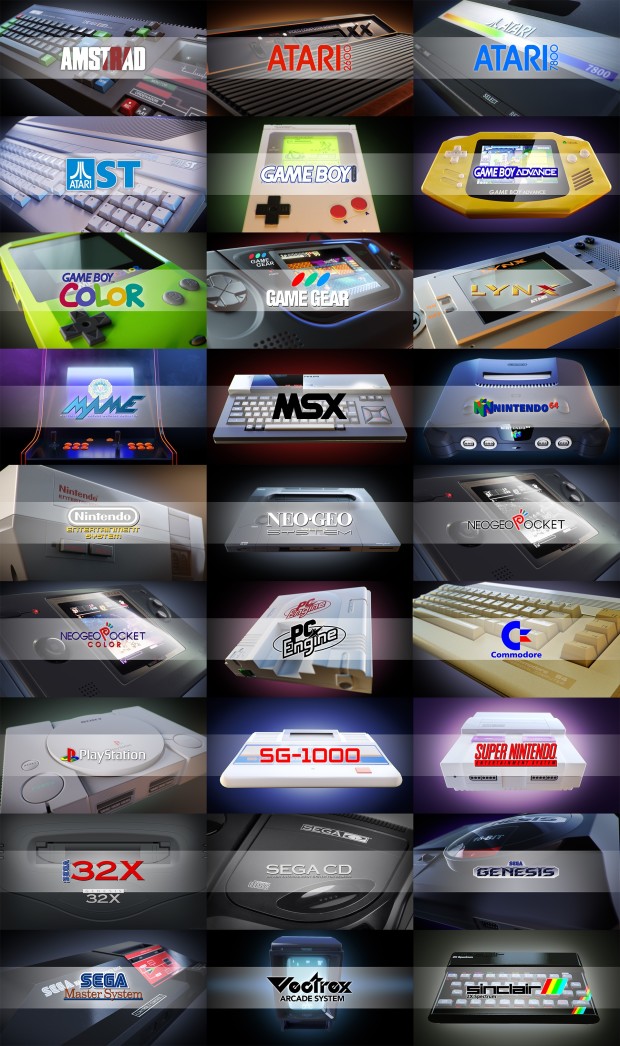 This all sounds pretty nifty, but it's not as user friendly and polished as the Mini NES, which is pretty much plug and play. If you're not comfortable hunting down ROMs of all of your favorite games from what could be "questionable" resources, you may want to pass.
The makers do promise to make it easy to get games working on this console through various ports and adaptors and also claim that it doubles as a 4K media player. Now, if only this thing can cook me dinner and walk the dog, they may buyer on their hands.
We'll just have to wait until "mid-2017" to see if those claims hold true, provided if this interesting device ever sees the light of day.