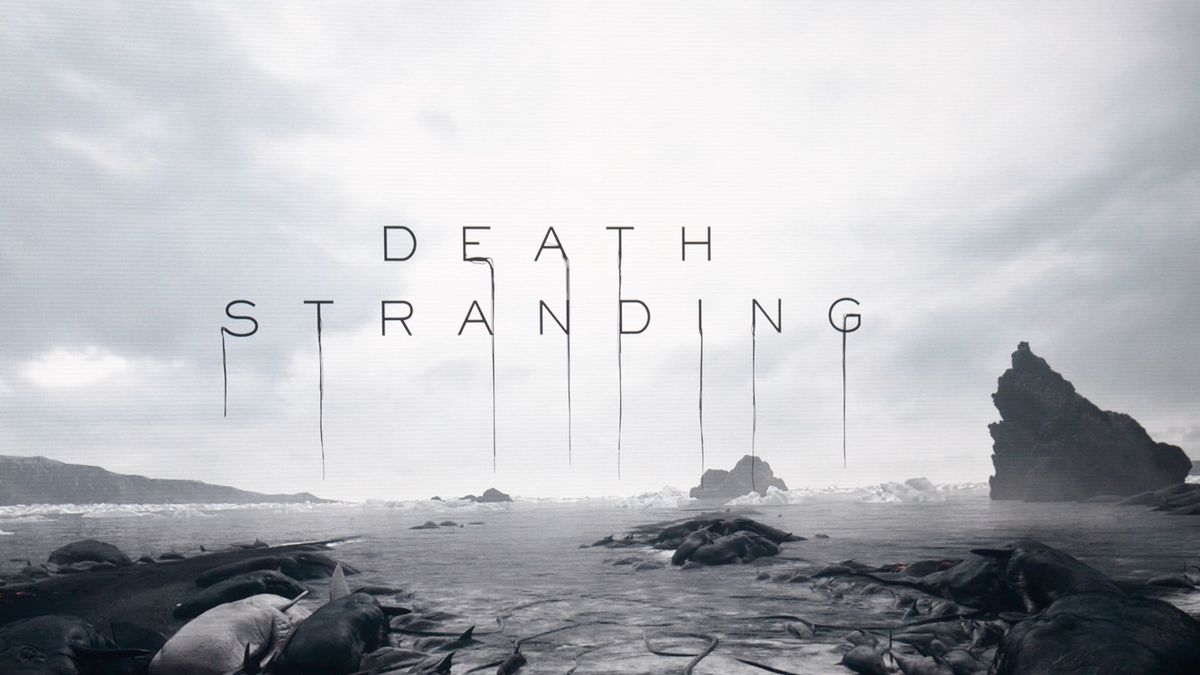 Perhaps we're going to find out what the hell is going on that beach with all the dead marine life, nude Norman Reedus, and that baby, but I wouldn't count on it.
Hideo Kojima, via Kojima Productions has announced on Twitter that his studio will be hosting one of the unannounced mystery panels at the PlayStation Experience 2016 in Anaheim.
WHAT'S UP WITH THE BABY? PLEASE I NEED TO KNOW!